benefitsone provides each client with industry-leading software and support in order to make this aspect of your business the easiest to manage. We regularly educate our client base with the latest news, including changes in regulations, deadlines for filings and general benefits information.

ThinkHR – This industry-leading People Risk Management solution offers tools for HR professionals to help them be more effective in their roles. ThinkHR combines the best in live advisor expertise with innovative technology and comprehensive and instructional content that help organizations address potential people risks, including guidance on preparing for and managing those risks.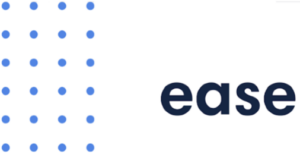 Ease – This technology platform automates and improve the benefits and HR experience for business owners and employees. Ease helps your employees make smarter decisions with co-pays, coverage, summary of benefits coverage and actual costs — all at their fingertips. Your employees access Ease via web, mobile or the iOS and Android app to view important benefit details year-round.